News and press statements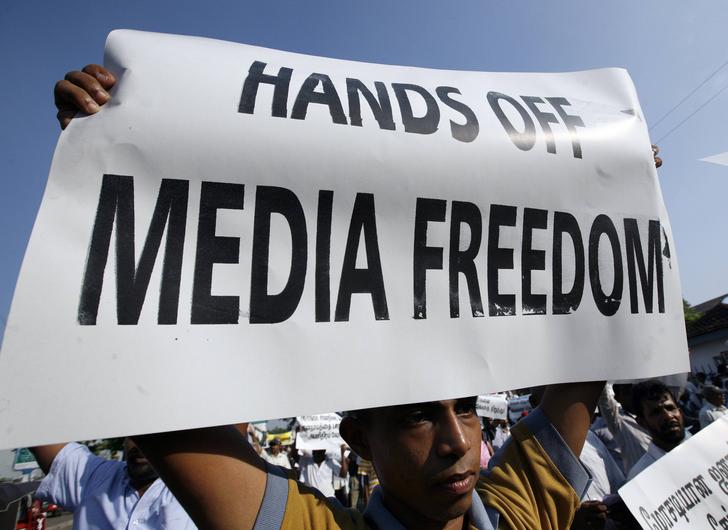 Zambia is using colonial-era laws to supress freedom of the media, which is also operating in an increasingly violence atmosphere.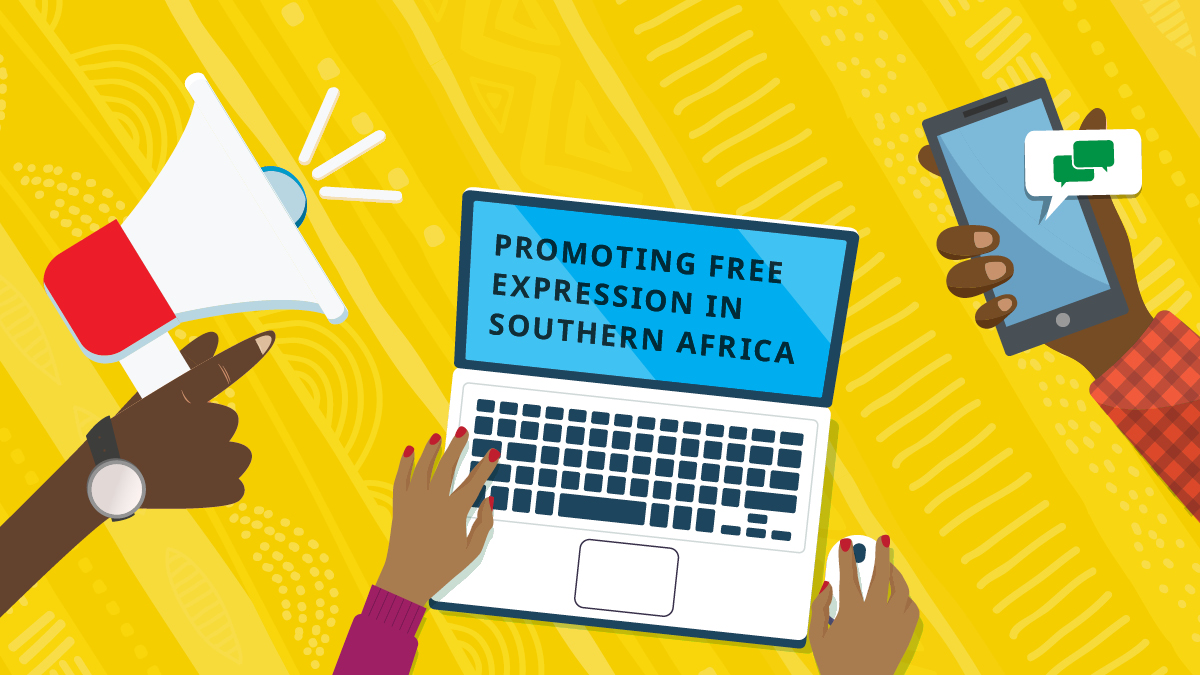 MISA Zambia is concerned that the existence of a public sphere is under threat in Zambia because of some acts of intolerance by some stakeholders and continued existence of archaic laws that...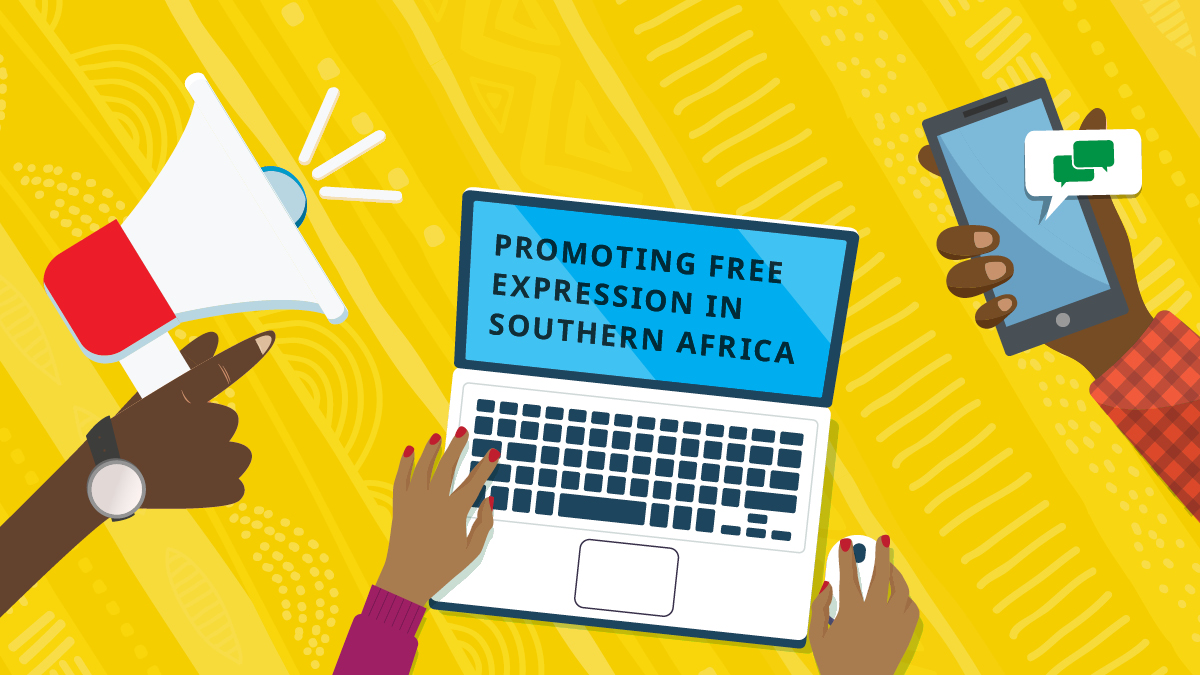 The Zambia National Broadcasting Corporation has dismissed media reports suggesting its Chief Executive Officer, Chibamba Kayama, is under probe for having misappropriated money.