The right to express oneself is a fundamental human right outlined in International Law. However, most societies would agree there are types of expression that are not acceptable and which conflict with other human rights, such as promoting hate speech.
For this reason, Governments use laws to limit freedom of expression if it conflicts with other human rights, such as the protection of the rights or reputations of others, national security, public order, public health and morals. Unfortunately, governments, private institutions and individuals around the world can abuse such limitations, using legislation and the judicial system unjustly to control expression and quash opposing views.
Media law reform news from our chapters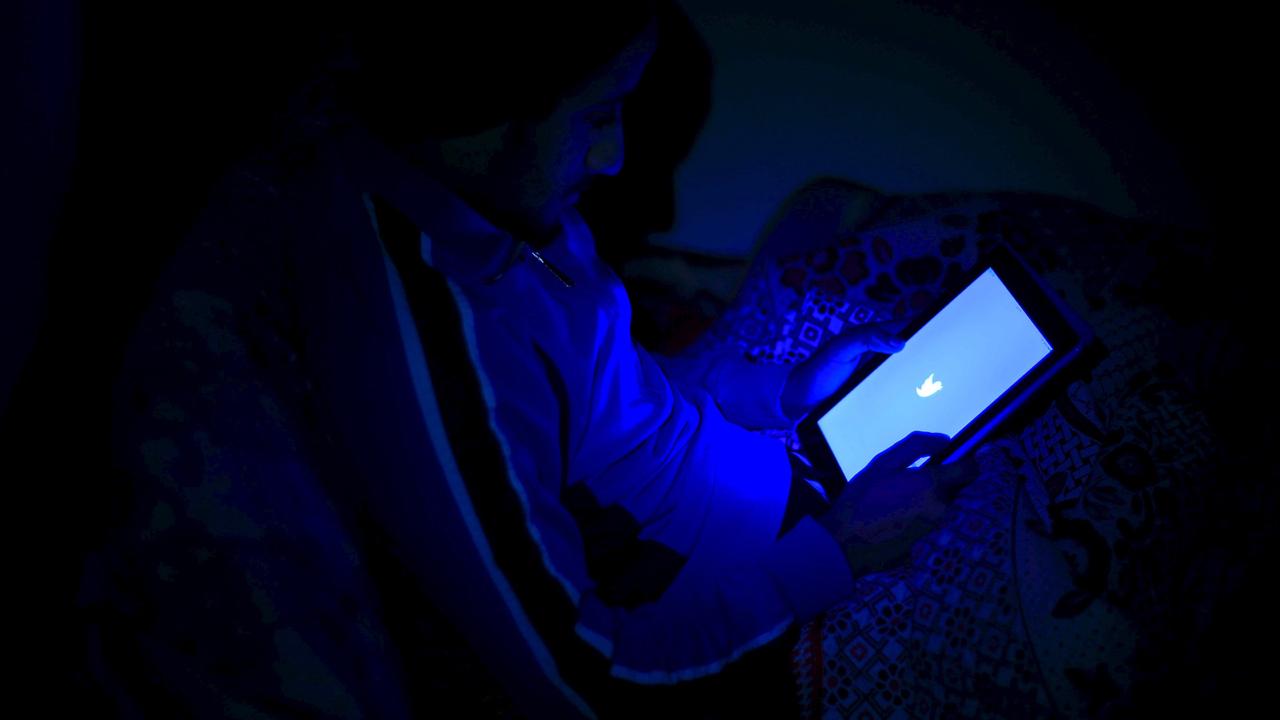 The Zambian Cabinet has approved the National Cyber Security Policy which is it says will ensure that effective mechanisms are put in place for a well-coordinated. Speaking in a statement issued by Chief government spokesperson Dora Siliya, Cabinet approved the...