Community voices and good governance
Community radio can play a vital role in facilitating and promoting open, democratic and accountable governments and institutions at local level. This is particularly true in rural and remote areas in Zambia where literacy levels tend to be low and the lack of TV signal and power means watching television often isn't an option.
The use of local language by community radios makes it easier for the community to access information on governance issues and also to express their opinions and concerns. Community media have the potential to promote participatory governance, development and social change by addressing issues such as gender inequality, HIV and AIDS, and high poverty levels.
Good governance news from our chapters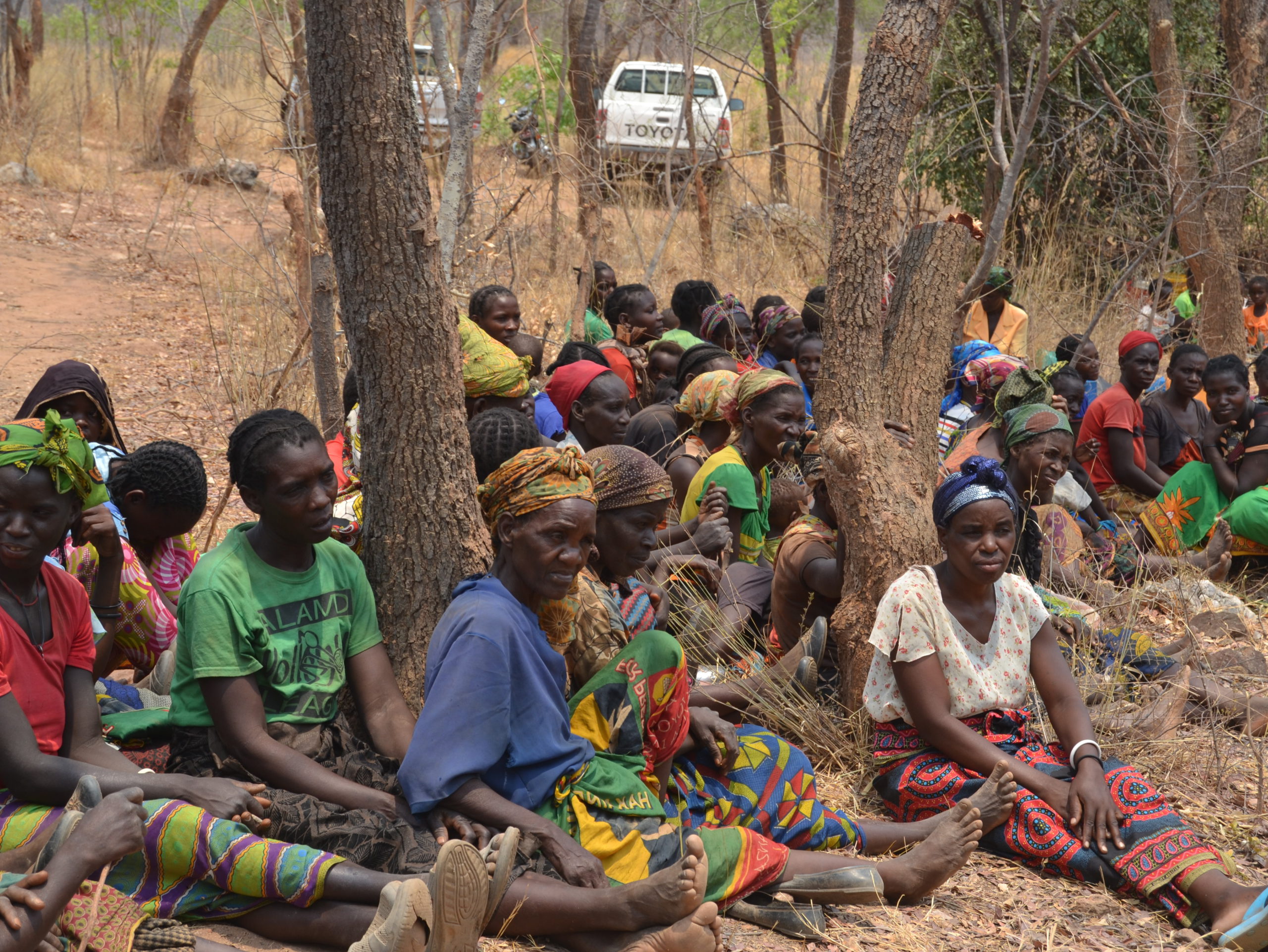 Covid-19 pandemic has led to economic and emotional stress to rights holders and overburdening the Zambian government. Protecting lives and livelihoods, sustaining health-care systems and the resetting the economy have rightly become the most pressing priorities for...