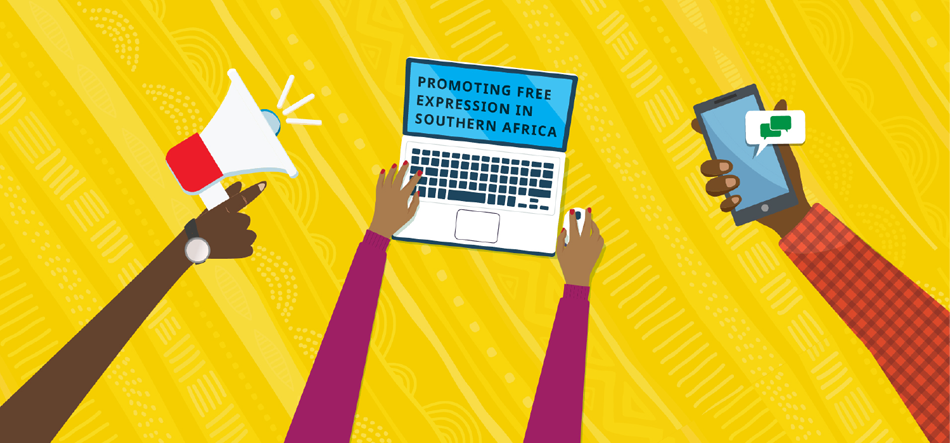 The Zambia chapter of the Media Institute of Southern Africa defends and promotes media freedom, freedom of expression and access to information in Zambia.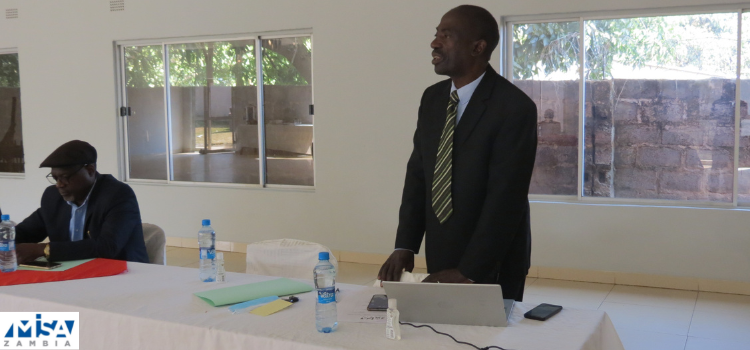 MISA Zambia has called on the revision of the Cyber Security and Cyber Crimes Act to enable the media play its watchdog role and facilitate good governance. Speaking during a World Press Freedom Day (WPFD) information session supported by UNESCO, MISA Zambia National...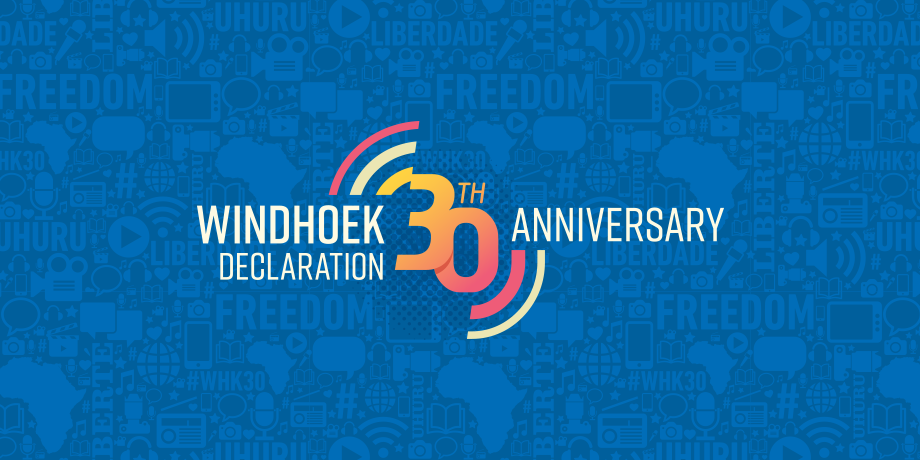 In 1991, African journalists issued a historic call for press freedom.
30 years later, media professionals and others weigh in on the state of Africa's press. Read their thoughts and join the conversation at #WHK30