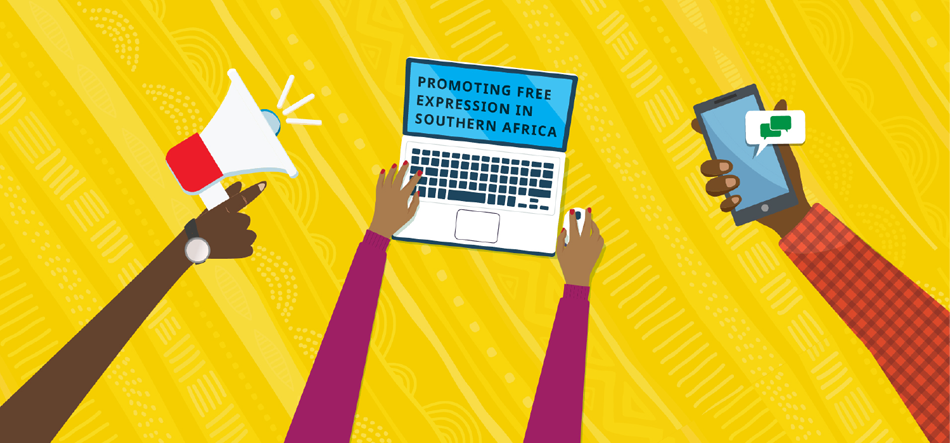 The Zambia chapter of the Media Institute of Southern Africa defends and promotes media freedom, freedom of expression and access to information in Zambia.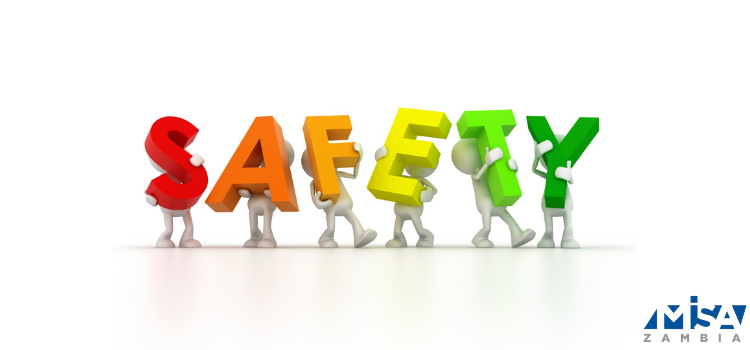 In a speech read on his behalf by MISA Zambia national governing council committee member Basil Hamusonde at the civil society organization and policy makers safety of Journalists workshop in Lusaka on Friday, MISA Zambia national director Austin Kayanda said...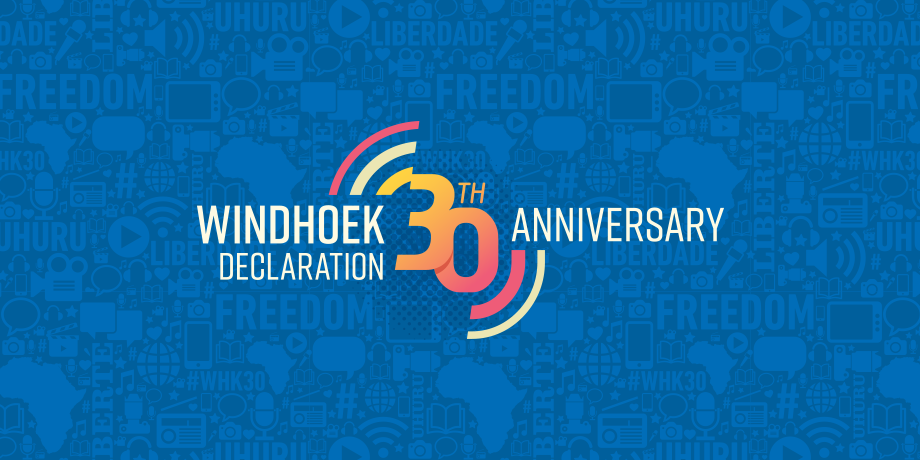 In 1991, African journalists issued a historic call for press freedom.
30 years later, media professionals and others weigh in on the state of Africa's press. Read their thoughts and join the conversation at #WHK30