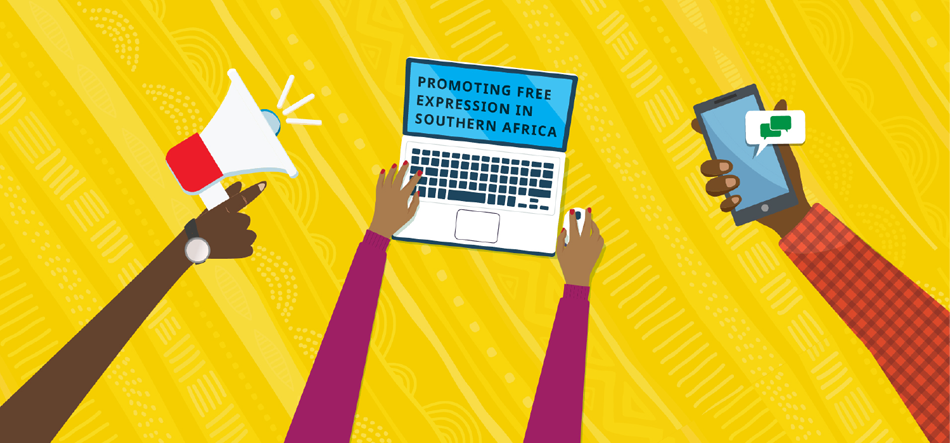 The Zambia chapter of the Media Institute of Southern Africa defends and promotes media freedom, freedom of expression and access to information in Zambia.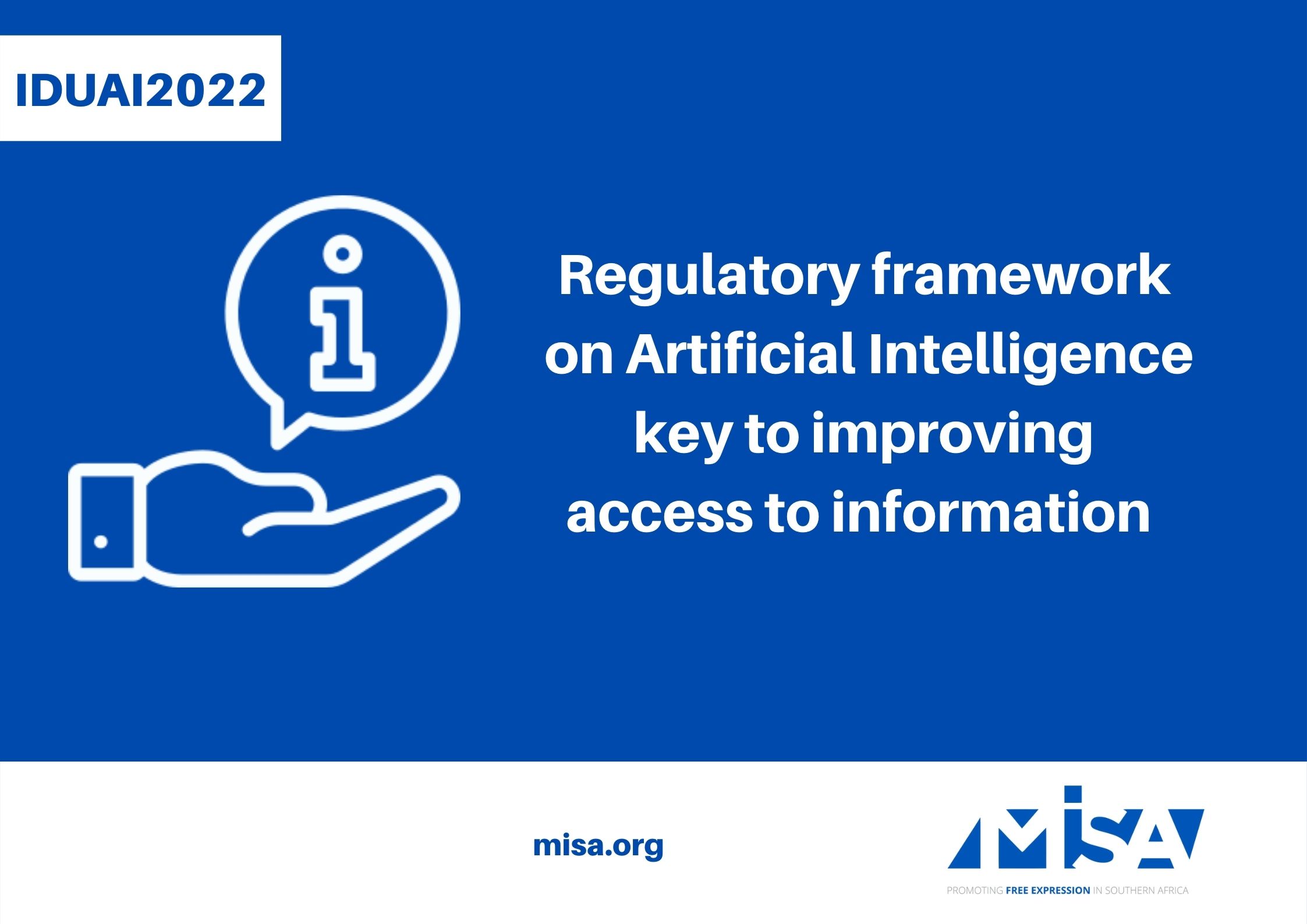 28 September 2022 The past few years have witnessed unprecedented technological growth, particularly regarding artificial intelligence (AI) and machine learning. While Africa in general, and Southern Africa, in particular, have lots of ground to cover and catch up...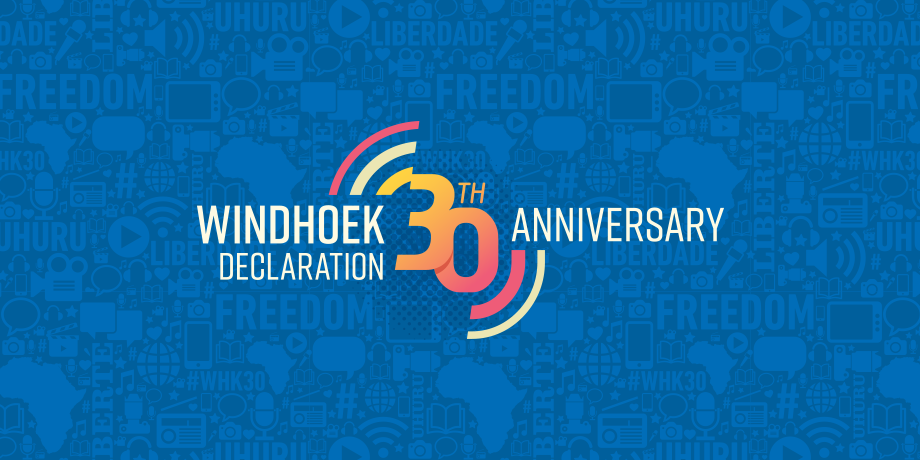 In 1991, African journalists issued a historic call for press freedom.
30 years later, media professionals and others weigh in on the state of Africa's press. Read their thoughts and join the conversation at #WHK30