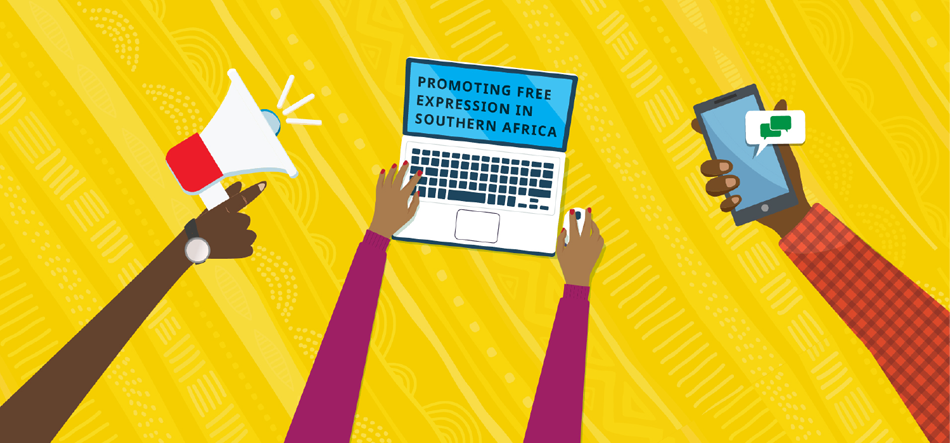 The Zambia chapter of the Media Institute of Southern Africa defends and promotes media freedom, freedom of expression and access to information in Zambia.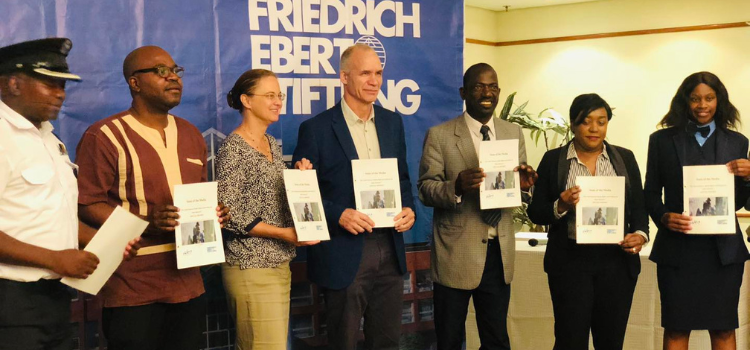 The State of Media Report for the 3rd and 4th quarter of 2022 has revealed that compared to 2021, reports recorded show that the year 2022 saw an increase in media freedom and freedom of expression violations. The report indicates that while several notable positive...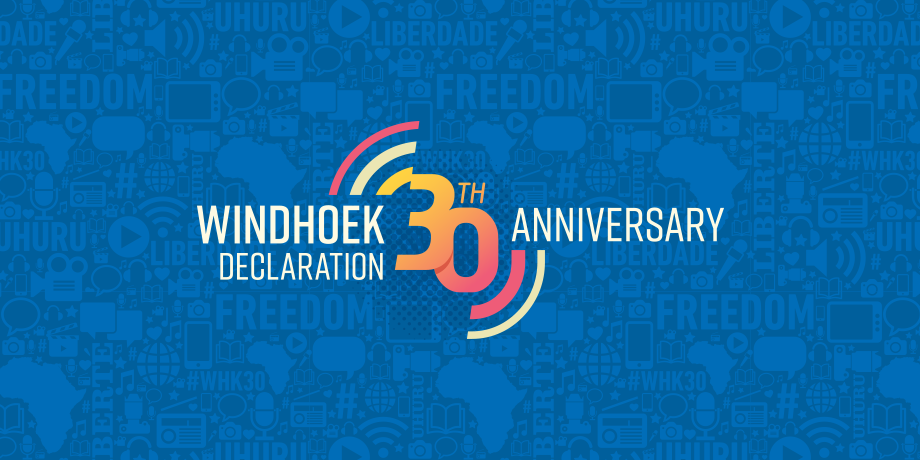 In 1991, African journalists issued a historic call for press freedom.
30 years later, media professionals and others weigh in on the state of Africa's press. Read their thoughts and join the conversation at #WHK30