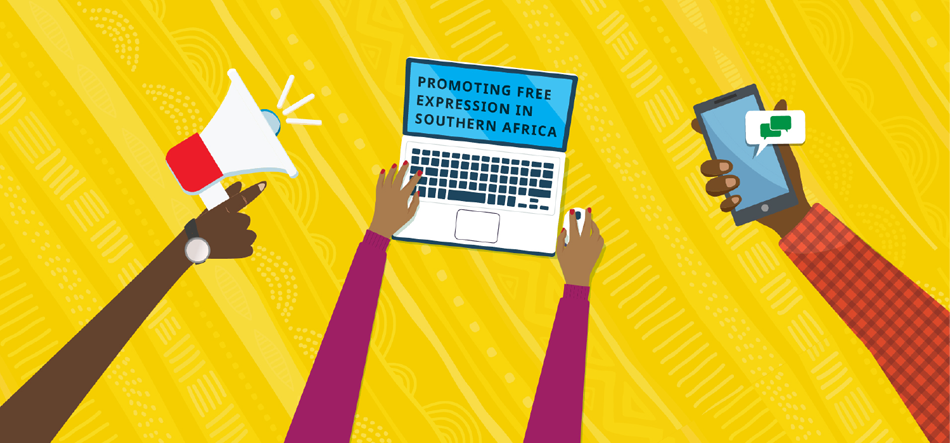 The Zambia chapter of the Media Institute of Southern Africa defends and promotes media freedom, freedom of expression and access to information in Zambia.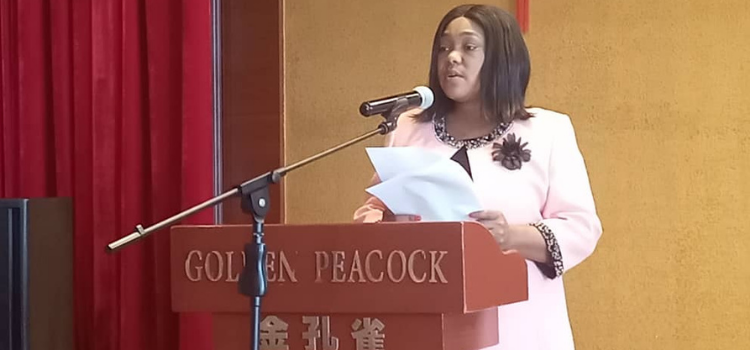 Minister of Information and Media, Honorable Chushi Kasanda has commended the media fraternity in Zambia for being proactive and mobilising themselves to translate the presidential pronouncement on self-regulation into action a few days after the announcement....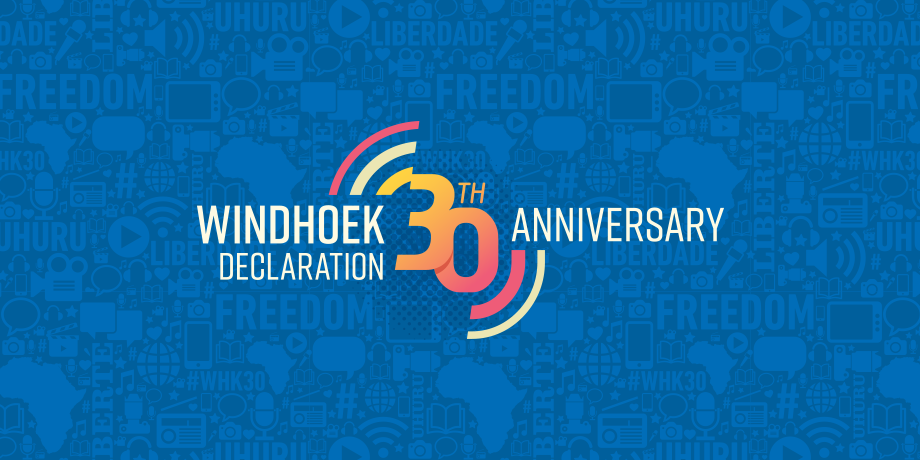 In 1991, African journalists issued a historic call for press freedom.
30 years later, media professionals and others weigh in on the state of Africa's press. Read their thoughts and join the conversation at #WHK30