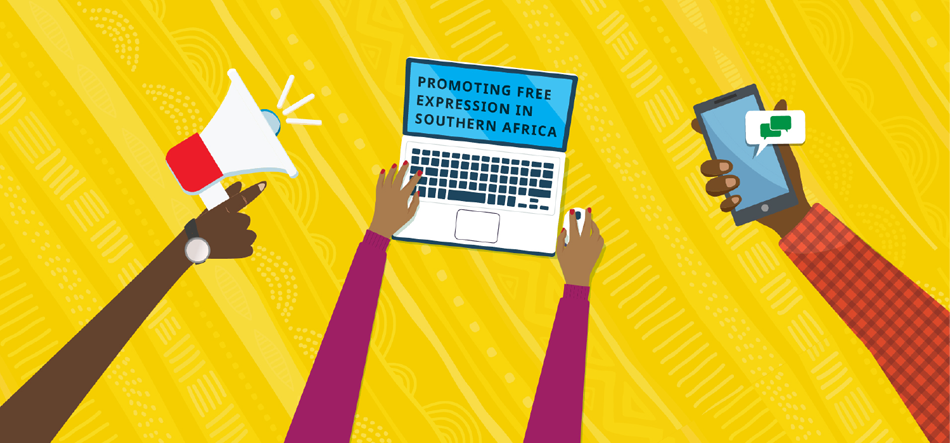 The Zambia chapter of The Media Institute of Southern Africa   defends and promotes media freedom, freedom of expression and access to information in Zimbabwe.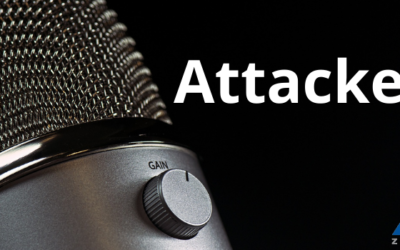 MISA Zambia has condemned the  tear gassing of Chete Radio in Nakonde District, Muchinga province, by suspected Patriotic Front (PF) cadres. Condemning the incidence, MISA Zambia Chairperson Hellen Mwale has described the act as a threat to freedom of expression and a...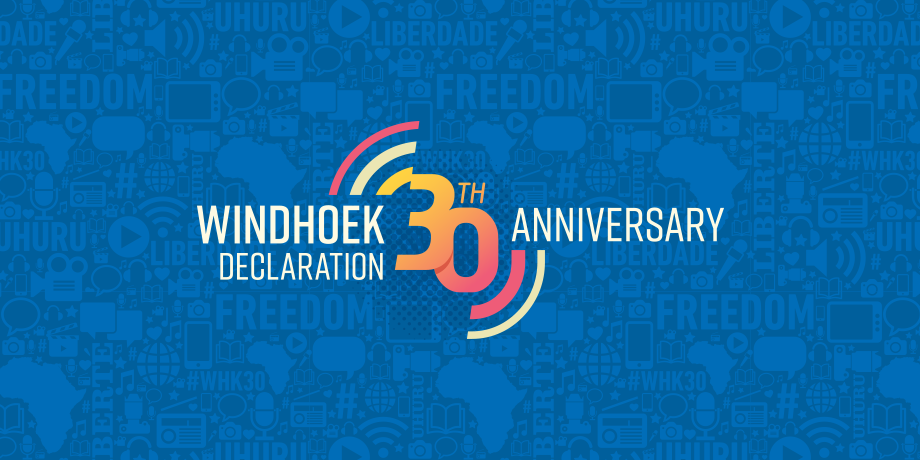 In 1991, African journalists issued a historic call for press freedom.
30 years later, media professionals and others weigh in on the state of Africa's press. Read their thoughts and join the conversation at #WHK30